We specialize in AIR and SEA freight between USA and the Nordic countries. JetCarrier.Com, Newark, 19713 DELAWARE.
Temporary increase on AIR freight is $0.85 / kilo chargeable until further notice.
---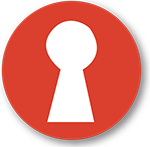 Get Started
If you already have an account with us sign in, else get your FREE USA address today. We only charge when you ship. There are no fees associated with your JetCarrier US mailbox.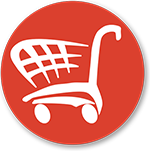 Go Shopping
What next? Try some of the most popular shopping search engines, like PriceGrabber, ShopZilla, and Google Shopping. Other great places to start would be eBay and Amazon.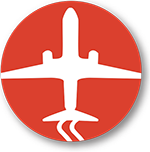 We'll ship it
You do the shopping, and we'll handle the export, import, and clearance. Goods received in our Scandinavian hub are usually Customs Cleared in less than 24 hours and on its way to final delivery within 24-36 hours.
---

Buy it. Book it. Get it.
It's as simple as that.
Buy your products all across the USA and have the seller ship to your US address. Log into your account and tell us how to ship it by Pre-Registering (Booking) AIR or SEA transport. Send us a copy of the Invoice, and we will have the order heading your way in 1 - 2 - 3.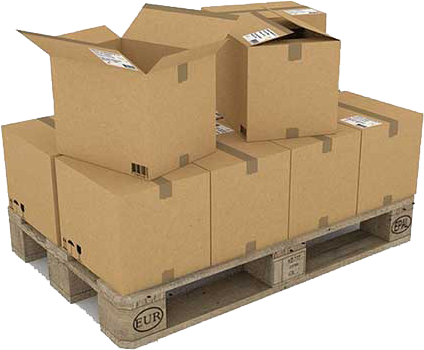 ---
Services for US Merchants.
Shipping to Europe?
We have been providing Air & Sea transport solutions to Scandinavia since year 2000. We ship parcels, pallets, containers, boats, motorcycles, micro-airplanes, ATV's, cars in sea containers or by Roll-On/Roll-Off (RO/RO), and most other goods by Air Freight. Our speciality is shipping to Scandinavia, but we also can arrange shipping to most European countries. If you have questions about our export services, please contact us via our Helpdesk, and we will get back to you.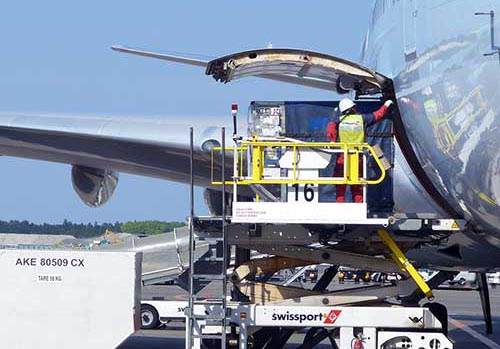 ---
What can you ship?
Most all goods.
We ship parcels, cars, motorcycles, micro aircrafts, boats, electronics, clothes, cosmetics, food (not fresh foods nor perishables), and basically anything that is legal and can be shipped. We will not ship products that are illegal nor restricted to export from the USA, even if it is legal to import into destination country.
Please have a look at the list of most common restricted** products.
** Registered business may or may not be eligibile to import restricted items. If in doubt, contact us.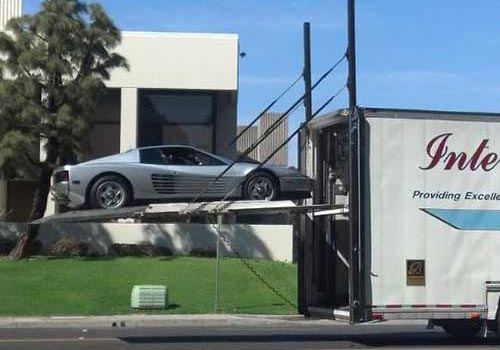 ---